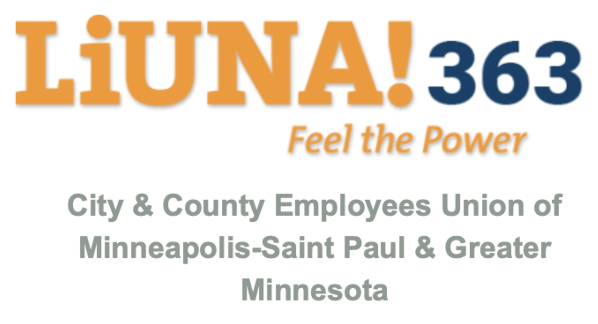 MINNEAPOLIS — They plow city streets, fill potholes, take care of parks, maintain public housing — and more. They're the members of Local 363 of the Laborers International Union of North America and...
Read this article here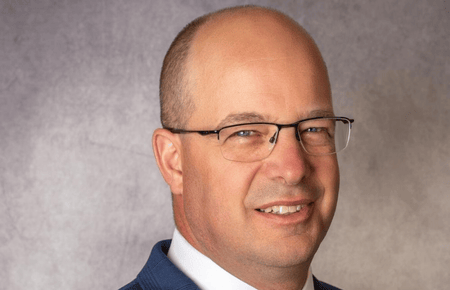 Saint Paul, MN– Today, LIUNA Minnesota & North Dakota responded to Governor Walz's bonding proposal. "Local projects across every part of Minnesota are shovel-ready, the bonding money is there and...
Read this article here