Political Program
As one of the largest political programs in Minnesota, LIUNA empowers voters to select candidates who will create jobs and improve Minnesota's roads, bridges, and water infrastructure.
Please contact Public Affairs Director Kris Fredson if you have questions about advocating and participating in our political process. Email: KFredson@LIUNAMinnesota.org.
Spread the word to let others know that we stand united and support one another. Put our logo on your campaign materials. If you need assistance or another version of the logo contact lizx@liunaminnesota.org.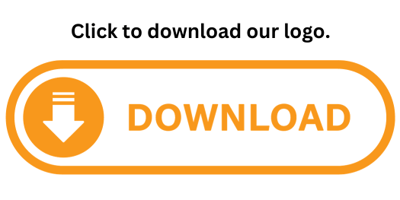 ---
2023 LIUNA-Endorsed Candidates
LIUNA endorses candidates who we believe will serve the economic interests of LIUNA members and working people. We are proud to recommend and support candidates, both Democrats and Republicans, who will foster a fair economy, create good jobs and improve working people's wages and benefits.
Updates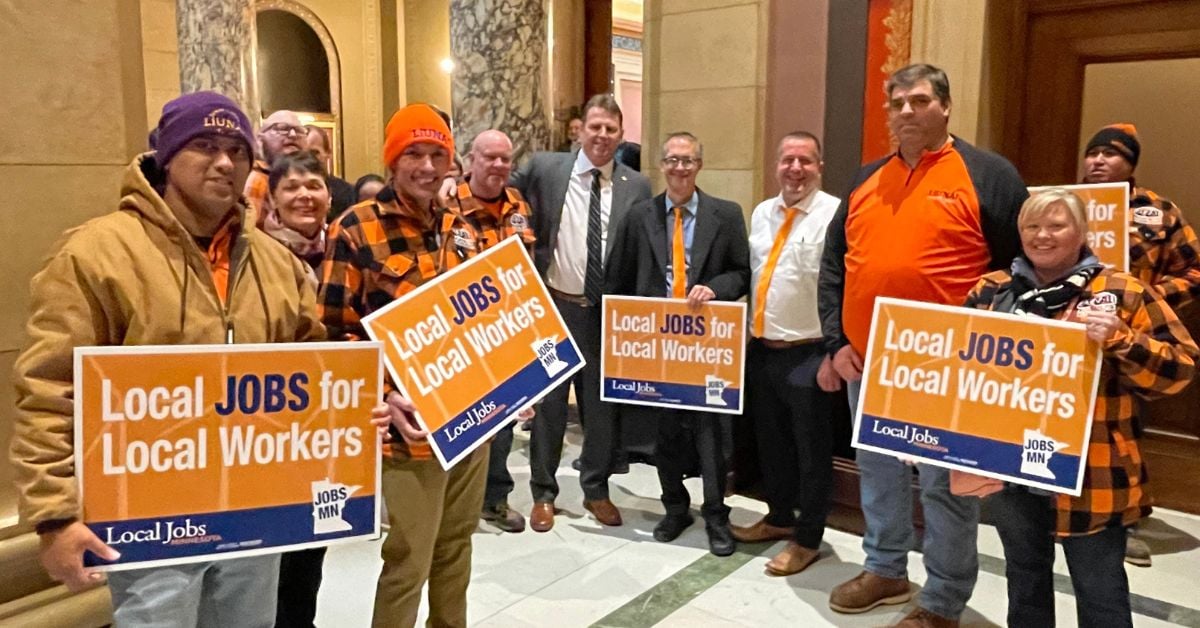 Minnesota's Infrastructure Union: Thank You for the Most Pro-Job, Pro-Working Family Legislative Session in Minnesota History Saint Paul, MN – As the 2023 Legislative Session comes to an end today,...
Read this article here