Political Program
As one of the largest political programs in Minnesota, LIUNA empowers voters to select candidates who will create jobs and improve Minnesota's roads, bridges, and water infrastructure.
LIUNA endorses candidates who we believe will serve the economic interests of LIUNA members and working people. We are proud to recommend and support candidates, both Democrats and Republicans, who will foster a fair economy, create good jobs and improve working people's wages and benefits.
Please contact Public Affairs Director Kris Fredson if you have questions about advocating and participating in our political process, etc. Email: KFredson@LIUNAMinnesota.org.
Political Updates
SAINT PAUL — LIUNA Minnesota and North Dakota today announced a statewide mail and digital advertising campaign to reach nearly one million Minnesota voters. The program supports Governor Tim Walz,...
Read More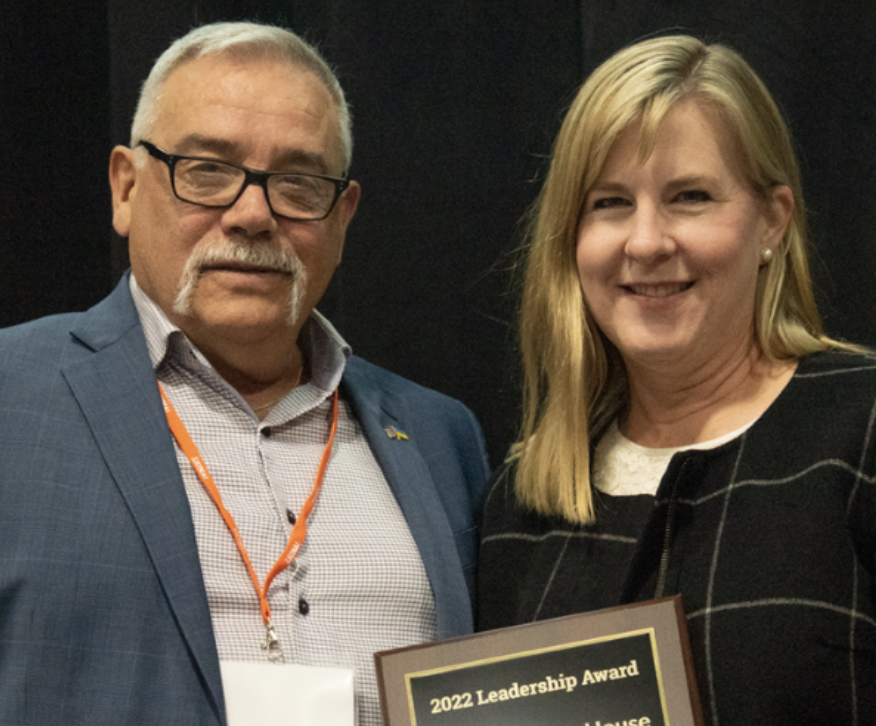 2022 LIUNA LEADERSHIP AWARDS PRESENTED TO REP. ZACK STEPHENSON, SEN. BILL WEBER, AND SPEAKER MELISSA HORTMAN Saint Paul, MN — On Friday, October 14, Minnesota's infrastructure union...
Read More