Minnesota's Infrastructure Union
We build the North.
Men and women who build, maintain and bring to life our critical infrastructure.

Welcome
Welcome to the official website of LIUNA Minnesota and North Dakota, the Laborers' Union.
Advancing Economic Inclusion
LIUNA Minnesota, along with our partners in the Minnesota Building and Construction Trades, is committed to expanding union construction career opportunities for women, veterans, and people of color.
93% of minority apprentices are in union construction programs.
(Source: Midwest Economic Policy Institute's)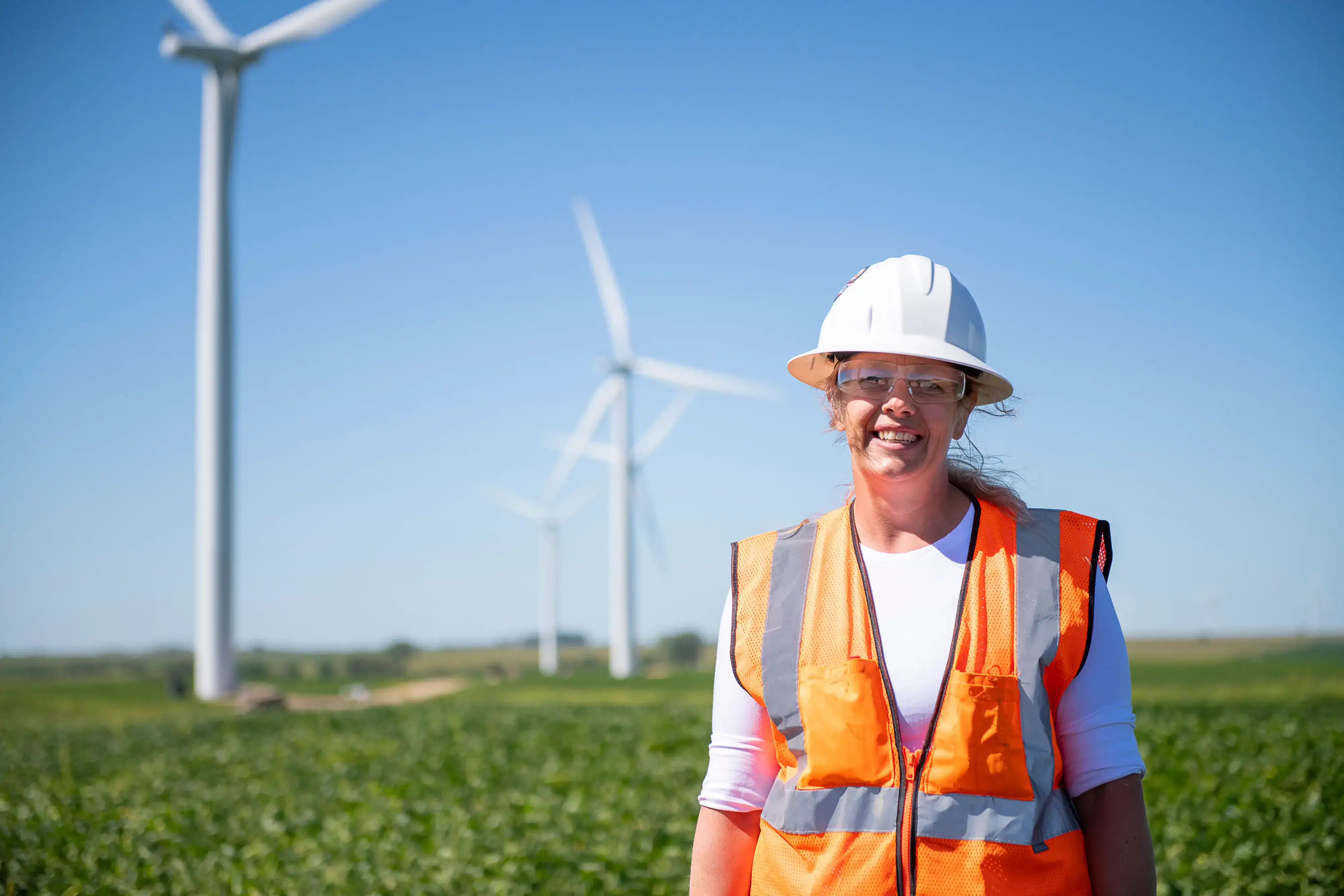 United To Create Living Wage Jobs
while rebuilding our communities and the economy to benefit all our neighbors and friends
13,440
SKILLED CONSTRUCTION LIUNA MEMBERS REPRESENTED
835
TOTAL SIGNATORY UNION CONTRACTOR EMPLOYERS
146,860
PRIVATELY FUNDED TRAINING HOURS IN 2022 ACCUMULATED
29,000
PARTICIPANTS IN OUR HEALTH AND WELFARE PLAN COVERED
896.2
MILLION DOLLARS INTO MINNESOTA'S ECONOMY ANNUALLY
Search for Union Contractors Signed to Agreements with LIUNA of Minnesota and North Dakota
To become an apprentice in the Laborers' Apprenticeship Program, you must first obtain employment with one of our 800+ signatory contractors. Click here to look up and connect with potential employers.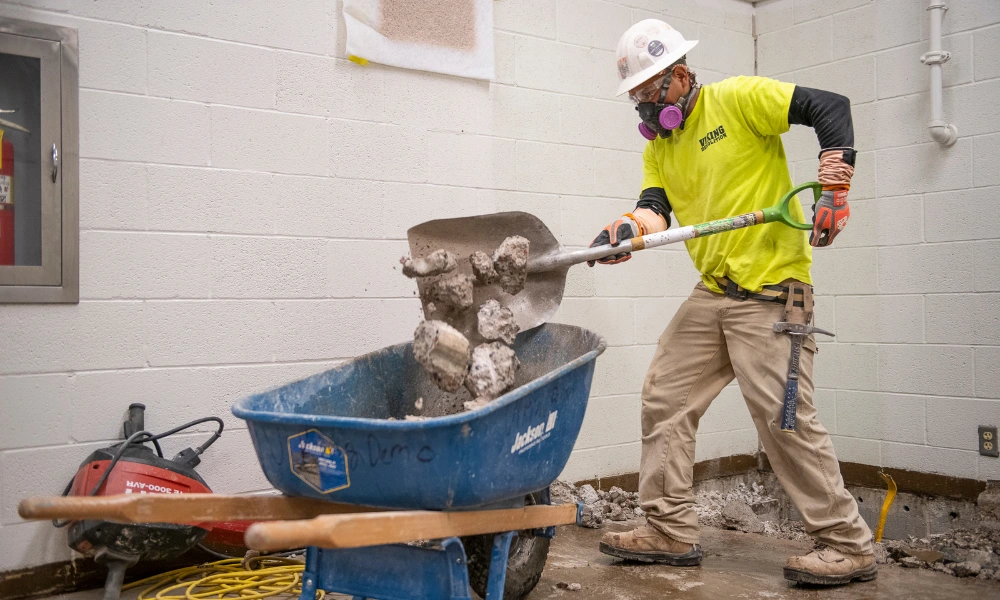 The Latest
Recent news you should read
Dear Brothers and Sisters, As we look forward to celebrating Labor Day, I want to say thank you for your work and celebrate recent...
Read this article here
Saint Paul, MN – In response to the United States Army Corps of Engineers' decision to revoke the NewRange Copper Nickel section 4...
Read this article here
Minnesota's Infrastructure Union: Thank You for the Most Pro-Job, Pro-Working Family Legislative Session in Minnesota History Sain...
Read this article here
Minnesota's Infrastructure Union led effort to pass new long-term and dedicated funding for Minnesota roads, bridges and transit S...
Read this article here
Be first to hear about LIUNA career events and opportunities.
Sign up here to get alerts about upcoming job openings, career fairs, and ways to connect with employers.

Upcoming Events