LIUNA Proud Member
IS A HIGH-QUALITY, UNION-SPONSORED LEADERSHIP PROGRAM FOR CURRENT ACTIVE AND RETIRED MEMBERS.
LIUNA organizers and staff can support you in several ways to complete the Proud Member program.
Earn LIUNA apparel when you complete four qualifying activities:
Attend a Proud Member Training (required):

Learn about our union's history and how we continue to build power on the job, at the ballot box and in the Capitol to create safe family-supporting careers and benefits.
Political Campaigns:

Laborers are proud to endorse and help elect local, state and federal leaders who help create safe family-supporting careers and benefits. Learn about our political priorities and endorsed candidates here. You can volunteer to make phone calls, knock on voters' doors, and deliver lawn signs for endorsed candidates during Summer and Fall.
Meetings with Elected Officials:

You can affect change by directly sharing your values and priorities during a lobby visit with your elected officials. Laborers are compelling voices about issues that impact frontline workers and our families. State lobbying visits can typically be scheduled throughout late Winter and Spring. Visits with local and federal officials may be scheduled throughout the year as needed.
Tell Your Story:

LIUNA members shape the opinions of the public and win the support of lawmakers and regulators to improve our work and lives by showing up and speaking during public hearings, press conferences and rallies. Opportunities to tell your story will be presented throughout the year. Email Liz Xiong, Communications Director and Political Coordinator, to make sure she knows you're interested in doing this at LizX@LIUNAMinnesota.org. You can also fill out this form to tell us more about your story so we know when to match you with future opportunities.
Direct Actions and Visibility:

Whether workers are being disrespected, or town halls are discussing issues that matter to us, Laborers and our allies show up with strength in numbers. You can volunteer throughout the year to Union-sponsored or approved events to make sure we are seen and heard at rallies, public forums, banner actions and more.
Follow @LIUNAMinnesota on Facebook, Instagram or Twitter:

Stay updated and amplify our union priorities by sharing and discussing our posts.
Did you know you can earn Proud Member gear?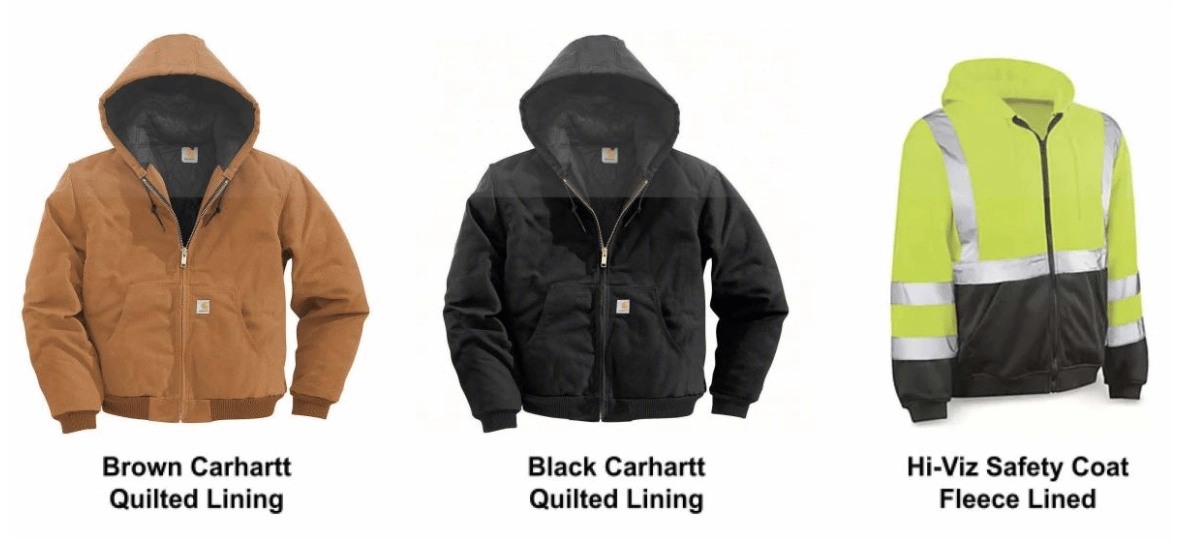 Sample Proud Member gear. Actual gear earned will differ based on availability and Union Local.
Look at the feed below to find upcoming Proud Member qualifying events.
Please contact Adam Hutchens (Ahutchens@liunagroc.com or 612-961-2255) with questions or to learn more.
PROUD MEMBER TRAININGS
February 11, 2023 7:30 AM - 12:00 PM
Local 563, 901 14th Ave NE, Minneapolis, MN 55413
March 11, 2023 7:30 AM - 12:00 PM
563 Saint Cloud Hall, 421 Great Oak Dr, Waite Park, MN 56387
March 25, 2023 7:30 AM - 12:00 PM
Local 405, 1848 2nd Ave SE, Rochester, MN 55904
7:45 AM - 12:00 PM
Local 363 Union Hall, 312 Central Ave SE Ste 500, Minneapolis, MN 55414