2023 Legislative Priorities
To prosper, Minnesotans need safe and efficient transportation, clean water, reliable carbon-free energy, and high-quality affordable housing. Unfortunately, Minnesota's crumbling and outdated infrastructure is leaving many communities and families behind. Our leaders have a duty and opportunity to make substantial structural investments to address this growing threat to our safety, health, and prosperity.
The time is now to #FixMN and create living wage union infrastructure careers.
Meet the Need for Transportation & Water Infrastructure
Make Minnesota a National Model for Pro-Worker Energy Transition
Strengthen Labor Standards
Expand Economic Inclusion
Expand Workers' and Voters' Rights
Legislative Updates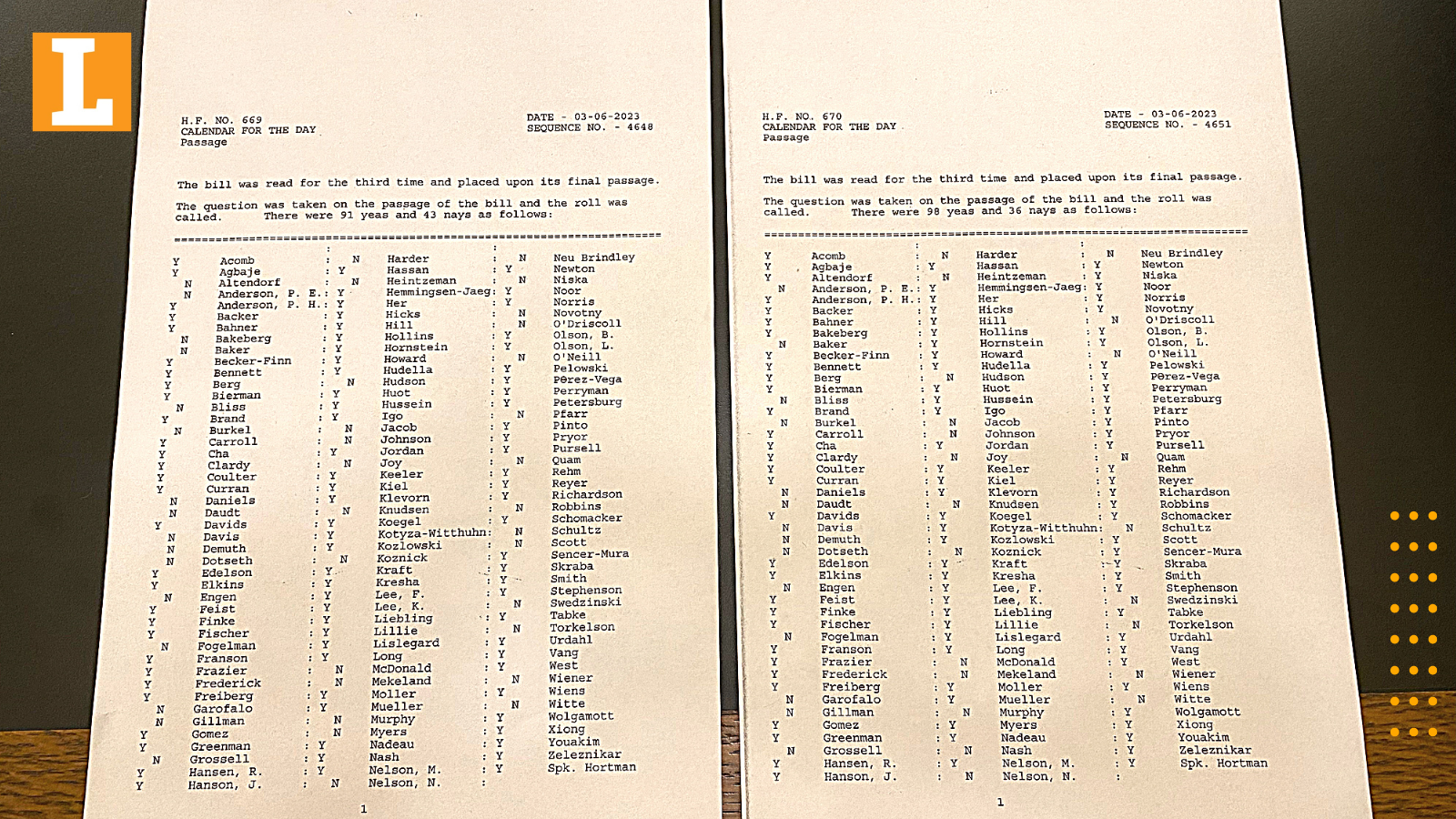 Saint Paul - Joel Smith, President and Business Manager of LIUNA Minnesota and North Dakota released the following statement after the Minnesota House of Representatives passed a $1.9 billion local...
Read More