LIUNA Minnesota & North Dakota Events
Stay Up to Date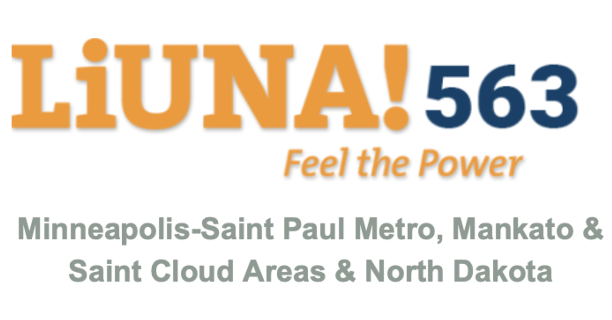 LIUNA Local 563 (Metro) April Membership Meeting
A LIUNA Laborer's best source of information about what is happening in the union or at work is attending local union meetings. Union membership meetings are where we discuss and vote on key issues affecting our work. New and returning attendees in good standing are welcome and encouraged to come.
LIUNA Local 563 membership meetings are held on the first Monday of the month at 6:00 p.m.
Some things you can expect at your union meeting:
Meet your fellow LIUNA union brothers and sisters and your elected Local union leaders.
Hear reports about the Local's financial activities.
Learn about and shape your Local's efforts to create safe, family-sustaining careers for union Laborers.
Find out about upcoming special events, such as holiday parties and union-wide picnics.
Sometimes your Local will feed you!
Questions? Contact your Local Business Manager, Joe Fowler at 612-781-6933.
April 3, 2023
6:00pm - 8:00pm