LIUNA Minnesota & North Dakota Events
Stay Up to Date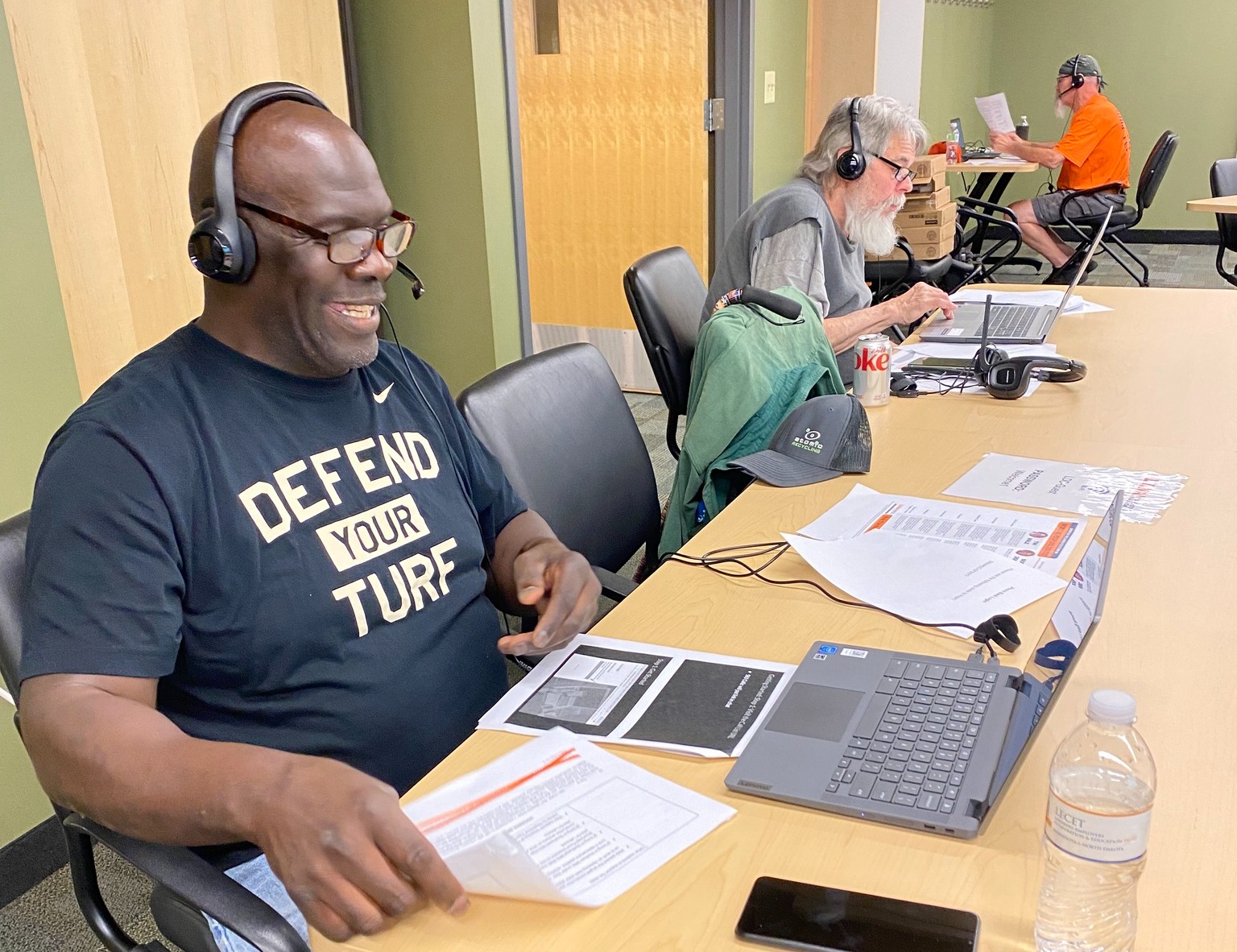 APPRENTICE/NEW MEMBER ORIENTATION - VIRTUAL
January 21, 2021 - 9:00am to 12:00pm
February 18, 2021 - 9:00am to 12:00pm
March 18, 2021 - 9:00am to 12:00pm
April 15, 2021 - 9:00am to 12:00pm
May 20, 2021 - 9:00am to 12:00pm
June 17, 2021 - 9:00am to 12:00pm
July 15, 2021 - 9:00am to 12:00pm
August 19, 2021 - 9:00am to 12:00pm
September 16, 2021 - 9:00am to 12:00pm
October 21, 2021 - 9:00am to 12:00pm
November 18, 2021 - 9:00am to 12:00pm
December 16, 2021 - 9:00am to 12:00pm
January 20, 2022 - 9:00am to 12:00pm
February 17, 2022 - 9:00am to 12:00pm
March 17, 2022 - 9:00am to 12:00pm
April 21, 2022 - 9:00am to 12:00pm
May 19, 2022 - 9:00am to 12:00pm
June 16, 2022 - 9:00am to 12:00pm
July 21, 2022 - 9:00am to 12:00pm
August 18, 2022 - 9:00am to 12:00pm
September 15, 2022 - 9:00am to 12:00pm
October 20, 2022 - 9:00am to 12:00pm
November 17, 2022 - 9:00am to 12:00pm
December 15, 2022 - 9:00am to 12:00pm
Virtual apprentice/new member orientation takes place every third Thursday of the month at 9 a.m.
Please join us at our monthly Apprentice/New Member Orientation! Earn four credits towards apprenticeship requirements and learn more about who we are, LIUNA's Code of Performance, apprenticeship and training, member benefits, priorities and ways to get involved!
ATTENDANCE IS MANDATORY. For more information, please contact the Training Center at 651-762-8235.
---
For more information, contact:
December 15, 2022
9:00am - 12.00pm